Keith Cohrs, D.D.S.
Portage, MI Dentist
Cohrs Family Dentistry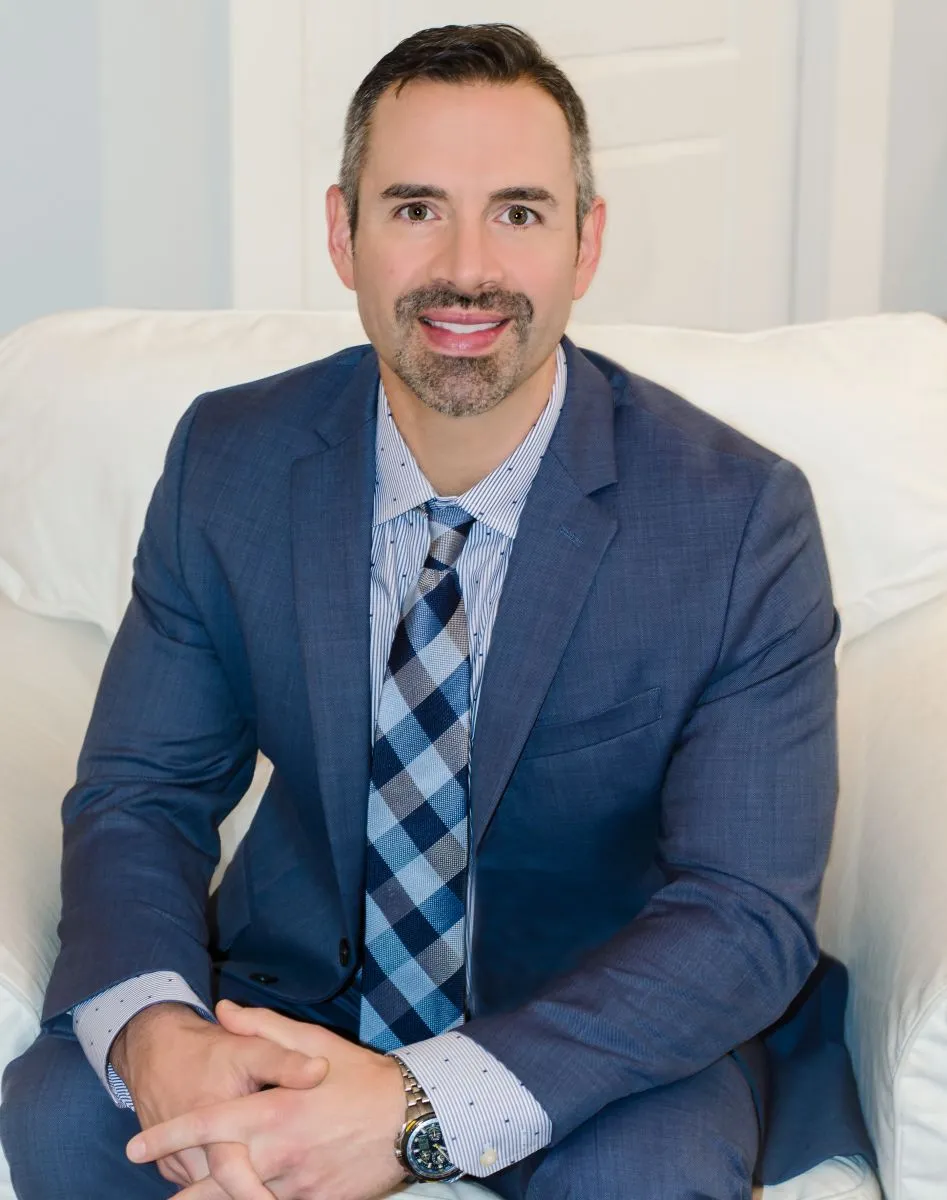 Dr. Keith Cohrs attended Albion College and obtained a B.A. in Chemistry. He then went on to attend the University of Detroit-Mercy School of Dentistry while serving in the U.S. Navy . Dr. Cohrs provided dental care for four years for our nation's sailors and marines. During that period, he comlpeted two deployments in support of the Iraq War. Dr. Cohrs has completed hundreds of hours of continuing education, including an Advanced Education In General Dentistry Residency. Every year Dr. Cohrs continues his training in order to provide his patients the most advanced, comprehensive care they deserve. He is also a member of the American Dental Association and the Kalamazoo Valley District Dental Society .
---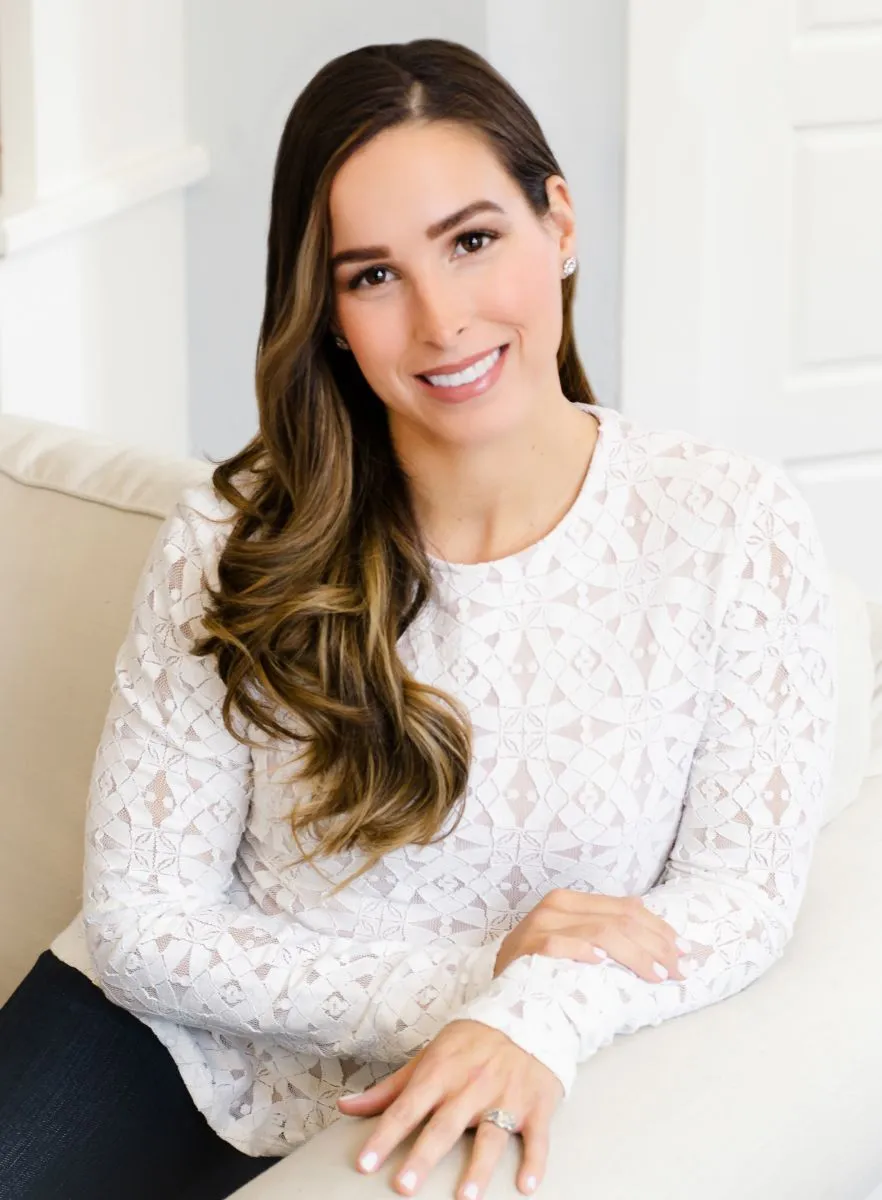 Marissa - Hygienist, Administrative Manager
Marissa has worked in the dental field for 22 years and with our team for 13 years. In 2001 she earned a Bachelor of Science in Dental Hygiene from the University of Detroit Mercy School of Dentistry and is also certified in local anesthesia and nitrous oxide administration. Marissa had the pleasure of practicing in South Carolina and Washington State before settling in Kalamazoo with her husband in 2005. They have four active boys which keeps her very busy. Outside of the office, she enjoys hunting, lifting weights, gardening and traveling. An avid fitness enthusiast, Marissa is a barre and group fitness instructor.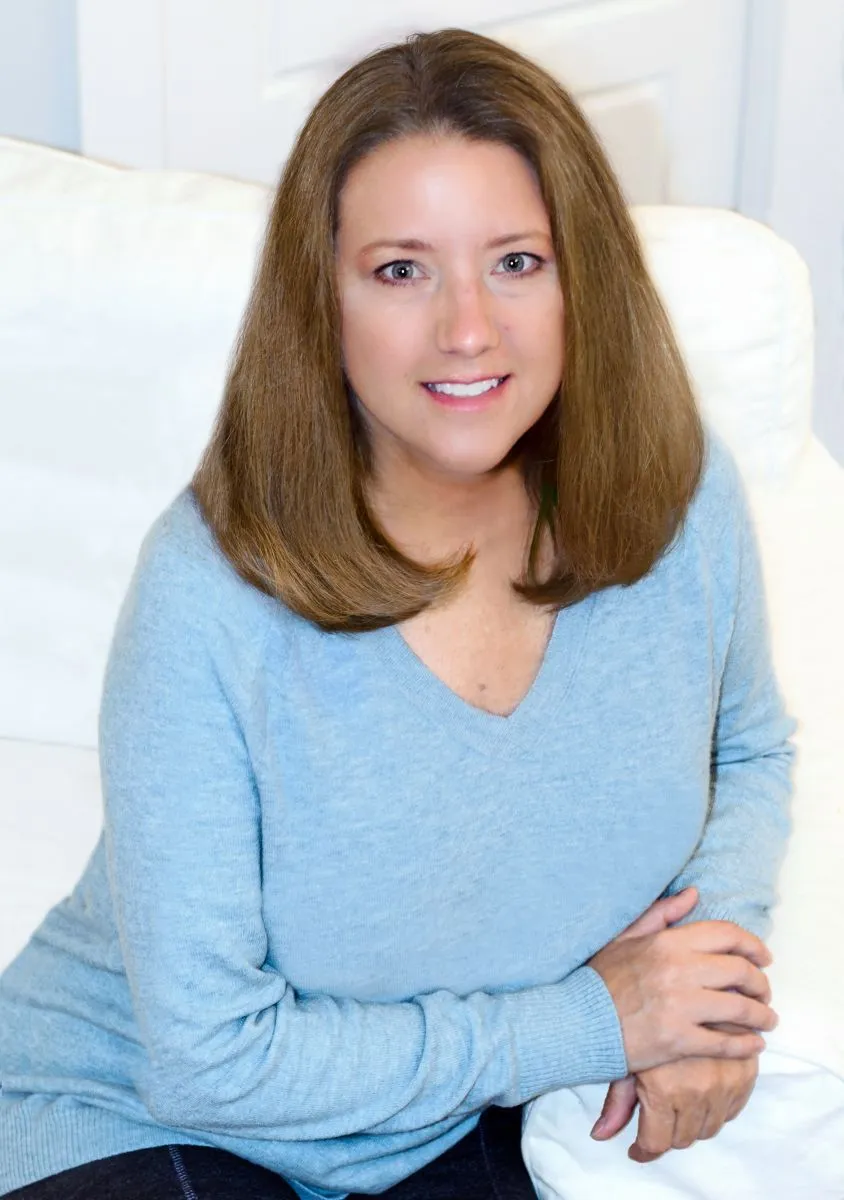 Teresa Jo - Hygienist
Teresa graduated with a BAS in Dental Hygiene in 1986 and has been with this practice since 1997. She married her high school sweetheart Mark in 1987. Teresa grew up in the Portage area and now lives in Kalamazoo with her husband and children, Nolan and Addyson. Most of their family time is spent at the ice rink where Nolan is a hockey goalie and Addy figure skates. They also like to travel and spend time in South Haven.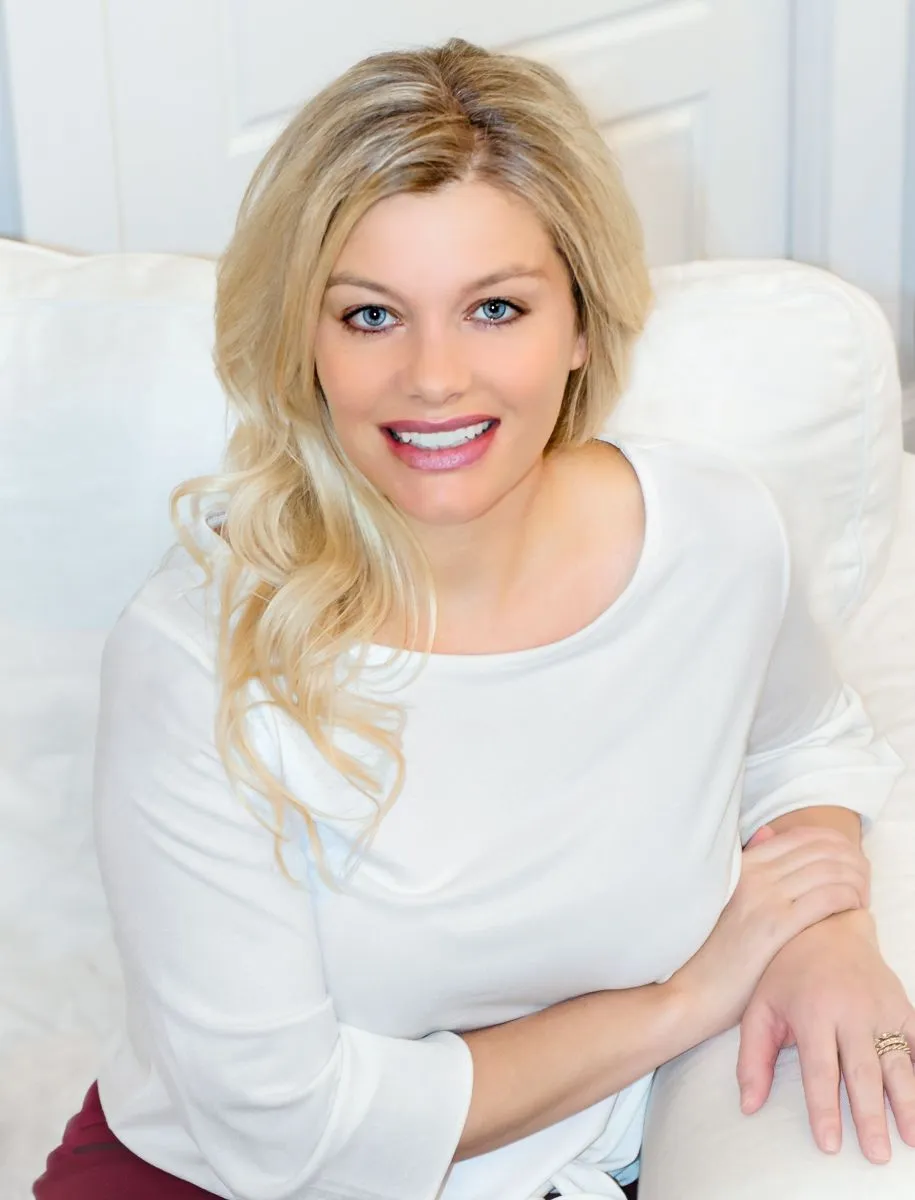 Annie - Hygienist
Annie graduated from The Ohio State University in 2003 with a Bachelor of Science degree in dental hygiene. Annie and her husband Steve settled in Portage in 2014. Before moving to the area she had the pleasure of practicing in five different states, expanding her experience and knowledge in the dental field. She has three children that keep her busy with sports and traveling. Annie and her husband enjoy watching and attending The Ohio State football games and spending time with friends and family.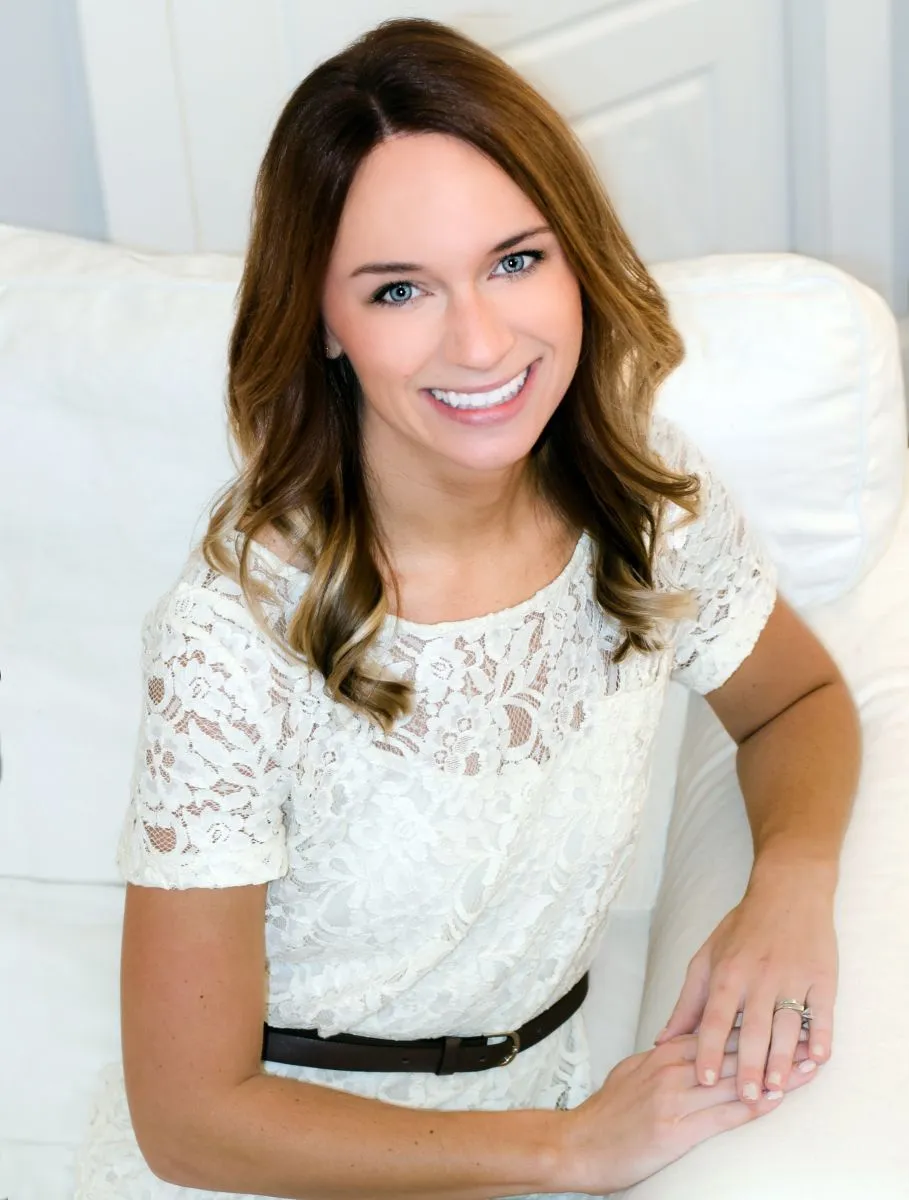 Jessica - Hygienist
Jessica graduated from KVCC in 2011 with an associates degree in Dental Hygiene and has been part of Dr. Cohrs team since 2015. She is certified to administer local anesthesia and nitrous oxide, and is very passionate about dental hygiene and patient education. Jessica and her husband Scott enjoy spending time with their son
Owen, camping, traveling and being outdoors.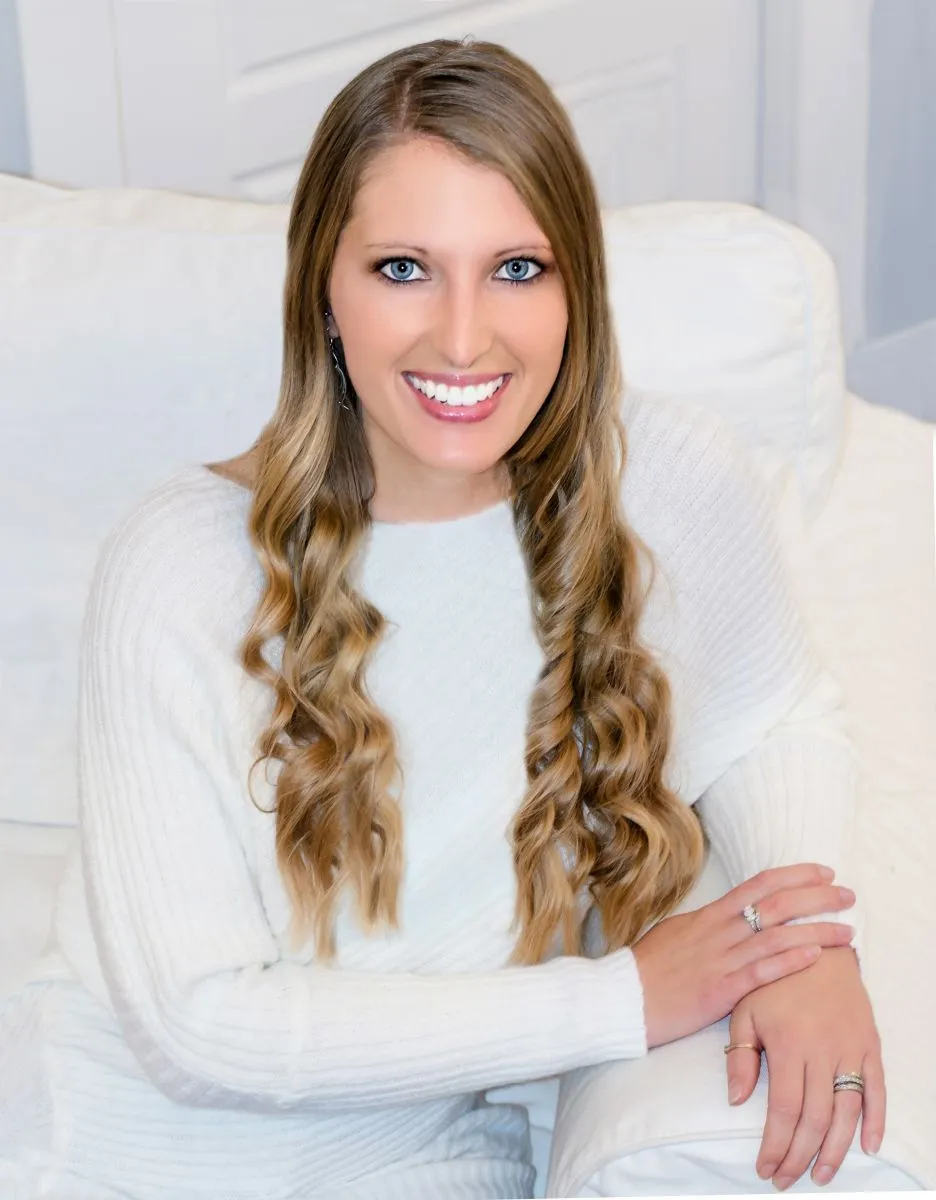 Dianna - Dental Assistant
Dianna graduated from Everest Institute in 2012 from the Dental Assisting program. She joined Dr. Cohrs' staff in 2013, and has been an excellent addition to our team. Outside of the office Dianna loves to shop, be outdoors, and most of all, spending time with her husband Ryan and their friends and family.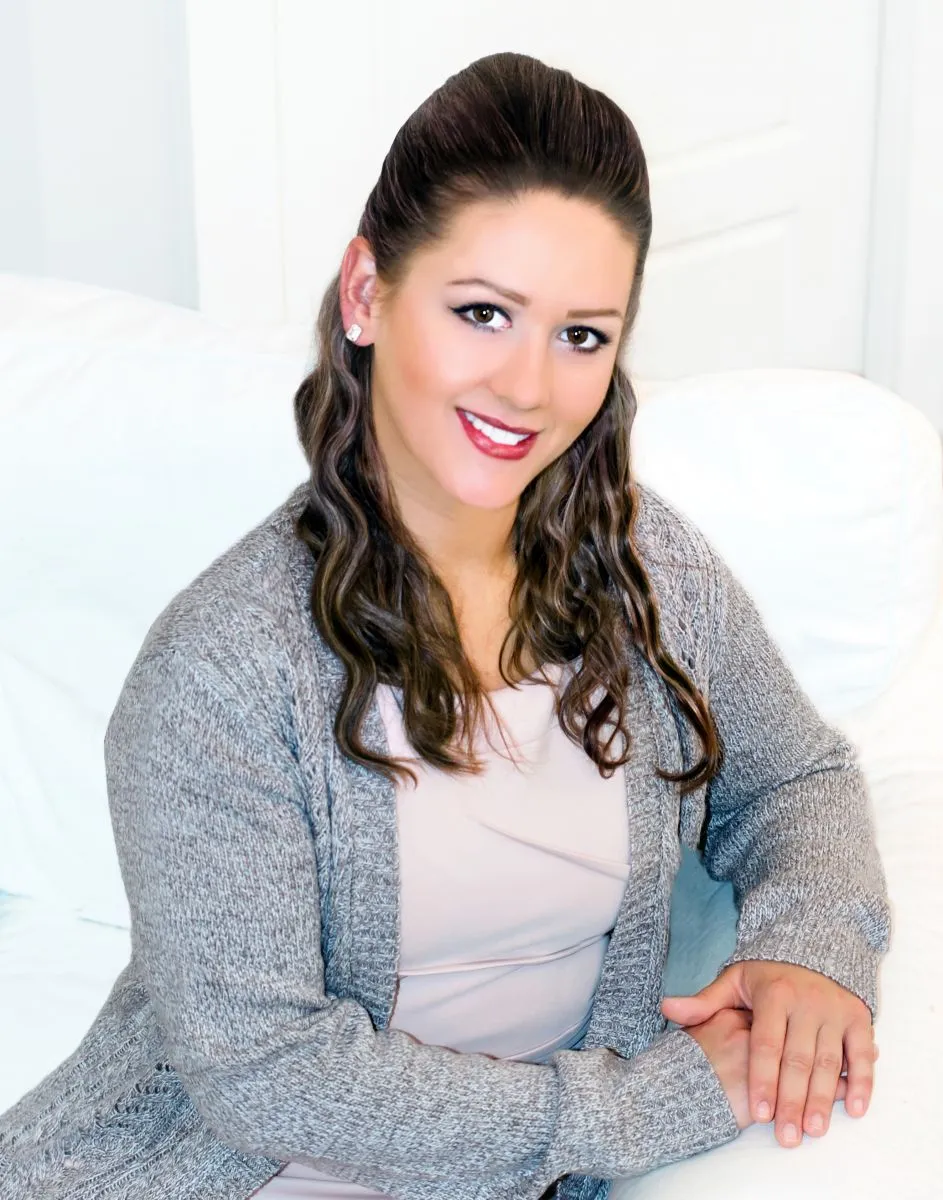 Sarah - Scheduling Coordinator
Sarah has been a Dental Assistant since graduating from Everest Institute in 2007. In 2013 Sarah continued her education and became a licensed CDA. After years of assisting, in 2019 Sarah joined the front desk team. Sarah loves the sunshine, spending time with her husband Jeff and their children Hannah and Joey.